About Preferred Insurance
Our work starts after the sale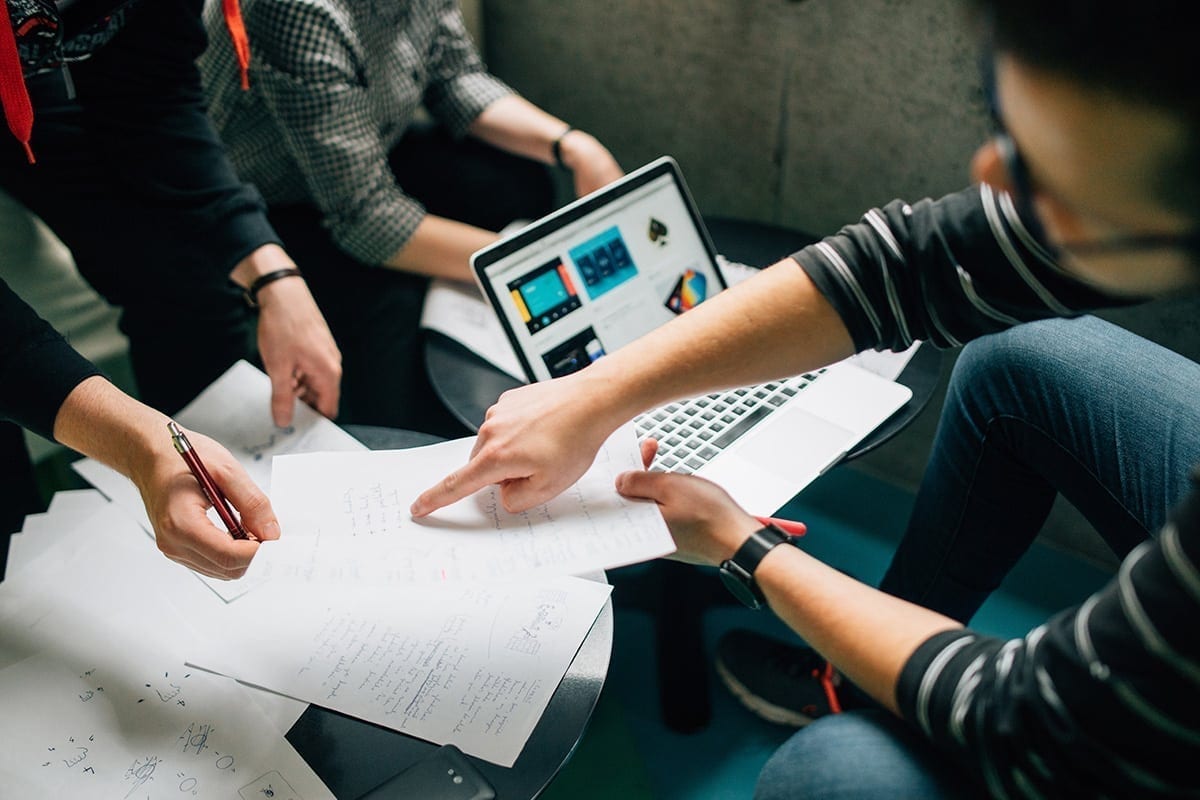 Locally-Owned Group Health Insurance Broker in Colorado Springs
Preferred Insurance is a group health insurance broker that specializes in employee health insurance for small businesses and Medicare supplements in Colorado Springs.
In business since 1989, our primary mission is to help Colorado employers and seniors obtain health insurance that is affordable and offers excellent medical coverage.
Our work starts after the sale. Unlike most group health insurance brokers and agents, our work starts and continues after the purchase. We will provide day to day customer service. We will assist with employee meetings, adding and deleting employees, claims problems, and follow-up. This is what sets us apart from the rest.
Finding the right mix of medical benefits and pricing is what we do best. We will explain your benefits options in plain English and make recommendations based on your goals and needs.
We service what we sell so we will be there to help you in the future. Quote are always fast, free and designed to help you meet your goals.
Our Team
Our Colorado Springs office is staffed full-time with four of the industry's finest group health insurance brokers and support staff.  We answer and return calls quickly. We are accessible by phone, e-mail, walk-in and on-site visits. We believe in quick, accurate and personal customer service. Ask for Carl Julie, Aaron, or Melissa.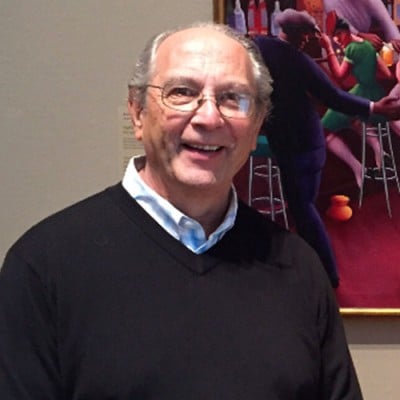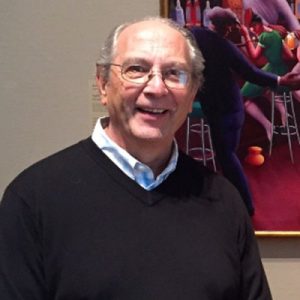 My wife and I started Preferred Insurance in 1989. I worked the sales side and she did the service side of the business. Prior to starting Preferred Insurance, I worked as a group marketing representative for Blue Cross Blue shield and I also worked for a hospital PPO plan. The best thing about our business is the people we work for and service. We have been blessed with many wonderful clients.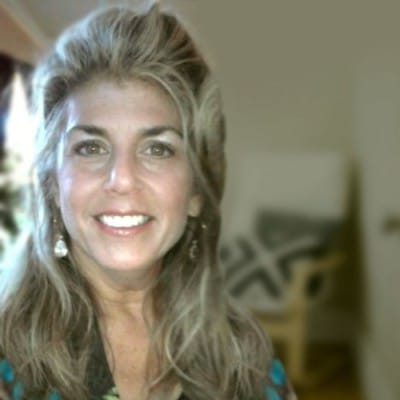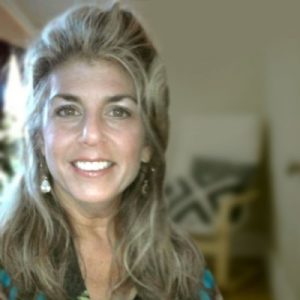 Julie Palmer
Licensed Broker

I was born In New Jersey and grew up living all over as part of a military family. I graduated from the University of Colorado at Colorado Springs. I stay put at our Colorado Springs location in order to keep Carl in check. I came to work for Preferred Insurance in September of 2006 after years as an international flight attendant, and a bit of dabbling in the P & C insurance market. I treasure the relationships that I have built with our colorful clients, and I look forward to the new ones yet to come. Come see what we are all about.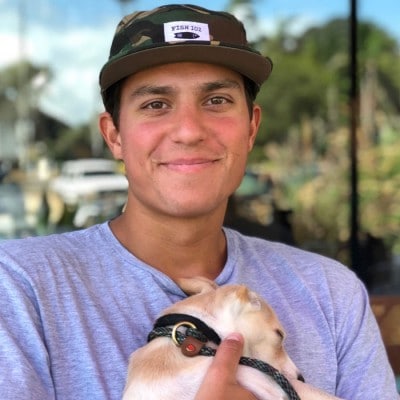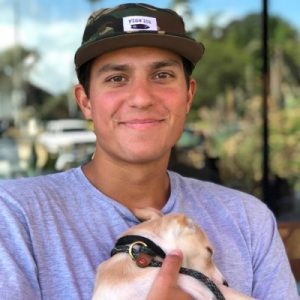 Aaron Chavez
Licensed Broker

I've been around insurance since I can remember, considering my father is Carl. I was born and raised in Colorado and graduated from the University of Colorado at Boulder. I bounce back and forth between Denver, Colorado Springs and San Diego.  I love meeting new friends (including dogs) and enjoy the great outdoors.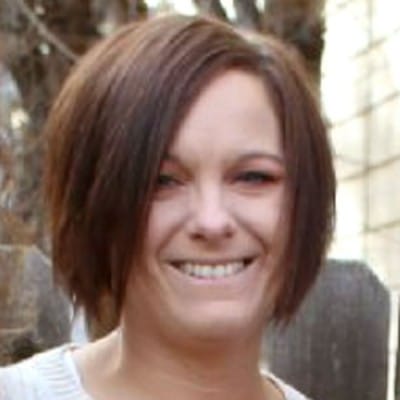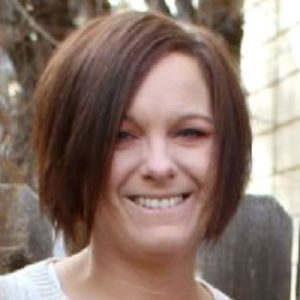 Melissa Ford
Broker Assistant

I was born in Gaylord, MI, and grew up in South Boardman, MI. My family moved to Colorado Springs in 2006 to try something new, and I fell in love with this state. I work at our Colorado Springs location helping Carl and Julie keep their shenanigans in order. I came to work for Preferred Insurance in April of 2013 and my life has never been the same since.